Hørning - Unique flooring solutions
With equal measures of precision craftsmanship and creative flair we transform carefully selected, top-quality timber into bespoke, one-off solutions that survive for generations in both large-scale prestigious buildings and exclusive private homes all over the world.
Louverlux Skandia
The plactis louvers are, among other applications, processed to size for use as glare-free illumination elements in the lighting industry. The aluminium louvers are used as suspended ceilings or illuminated light strips in dry, fair stand and store construction.
Polyrey - Wilsonart Company
Every day in contact with professionals in architecture and design, Polyrey innovates and decorates the interior and exterior spaces of buildings and ships.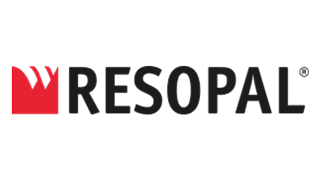 Resopal - Wilsonart Company
RESOPAL® – the brand, the company and the surface, traditional and contemporary.
Marine and Offshore Insulation
ROCKWOOL Technical Insulation provides comfort, acoustic and fire safe insulation for marine vessels and offshore platforms.